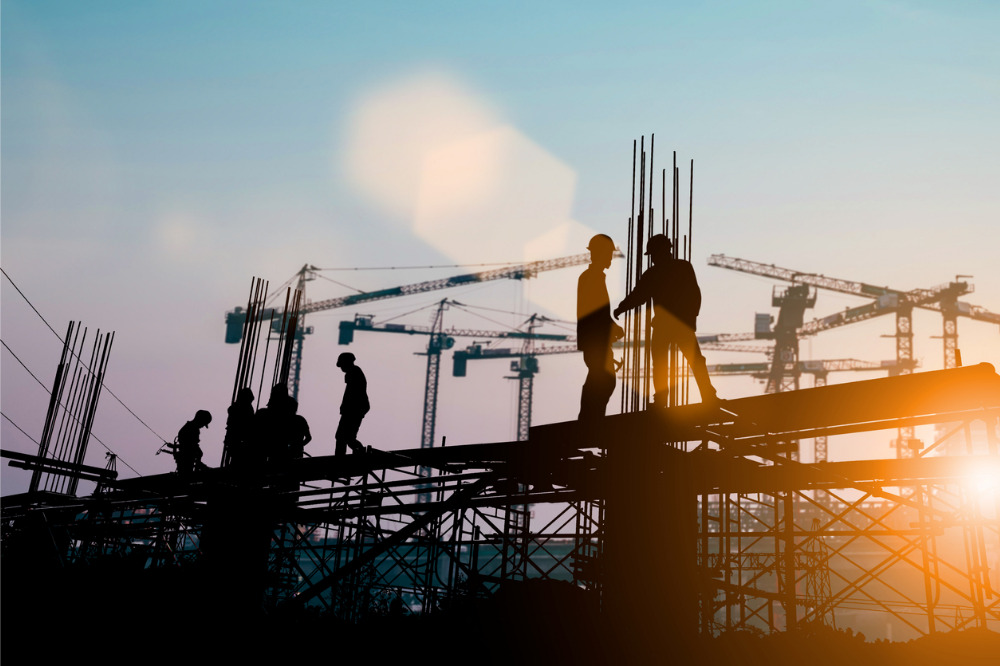 Construction company fined $ 100,000 for breaking migratory bird law
A construction company has been fined $ 100,000 for moving migratory bird nests without a proper permit during a construction project.
EllisDon Construction Services was sentenced in Alberta Provincial Court in Calgary on October 4, 2021. The company pleaded guilty to one count of violating section 6 (a) of the Migratory Birds Regulations in accordance with the Migratory Birds Convention Act, 1994 (MBCA, 1994). The infractions relate to the company's disturbance of unlicensed migratory bird nests during its work on the West Calgary Ring Road project in June 2019.
According to a statement from Environment and Climate Change Canada (ECCC), the issue was first raised on June 10, 2019 when a member of the public discovered bird nesting boxes on the ground, with birds chirping in the air. interior. ECCC enforcement officers responded to the citizen's complaint by carrying out an inspection at a construction site in EllisDon, which ultimately led to an investigation. During the investigation, law enforcement officers discovered that approximately seven bird houses had been dismantled and then reattached to fence posts. Investigators also noted that the boxes were used by tree swallows, a protected migratory bird species.
The construction company has been ordered to pay a mandatory minimum fine of $ 100,000, which will go into the Government of Canada's Environmental Damages Fund. EllisDon was also ordered by the court to create educational material on migratory birds for staff and contractors to help them revise on site during staff orientation. In addition, EllisDon's name will be added to the Environmental Offender Registry.