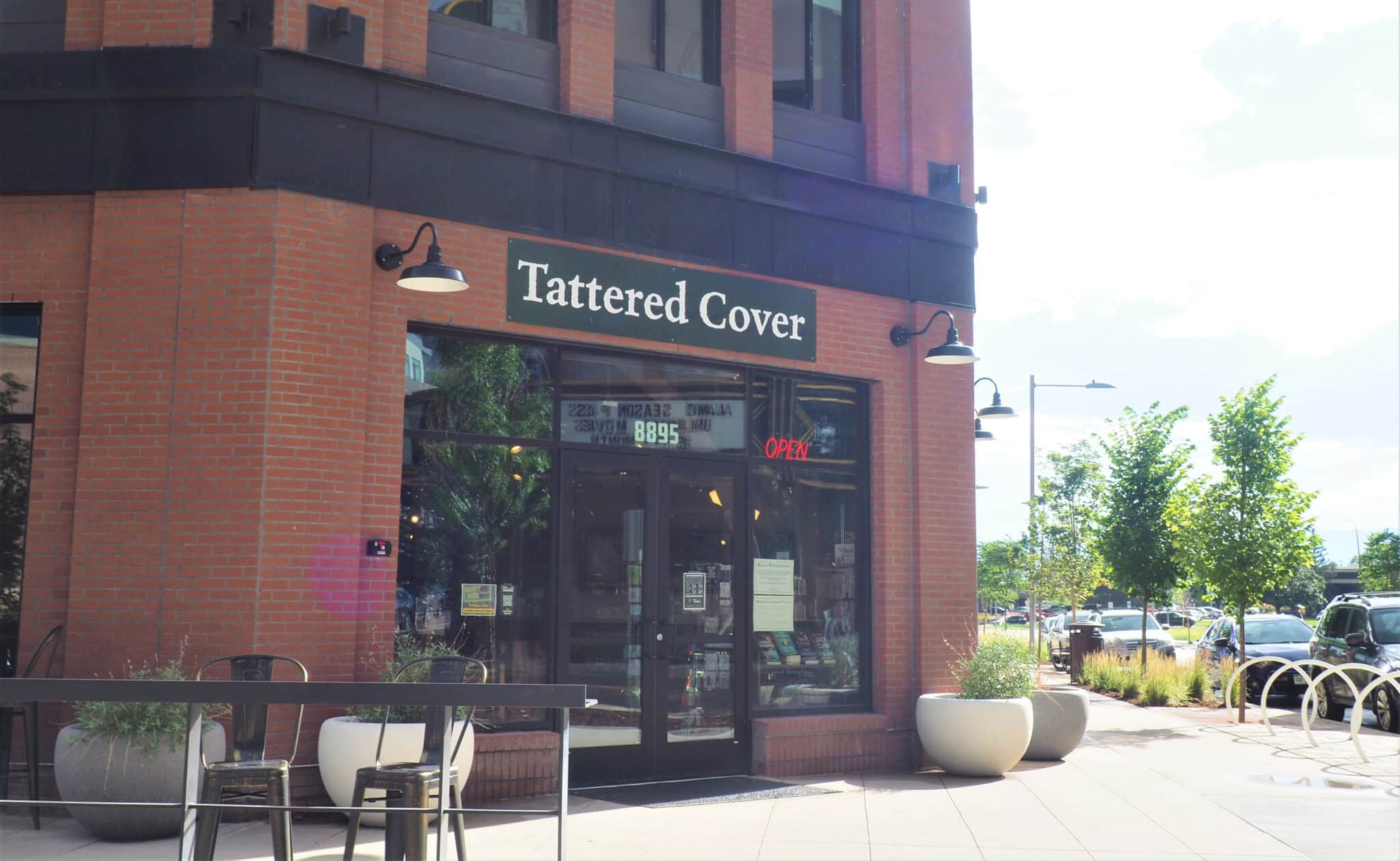 Contractor sues Tattered Cover for unpaid work at Westminster store
Tattered Cover, the famous bookstore chain, has been sued by a local construction company which claims it was not paid $123,000 for work it carried out on a new store in Westminster.
Denver-based Frontline Construction sued Tattered Cover July 15 in Jefferson County District Court. A month prior, he filed a mechanic's lien on the 6,500-square-foot bookstore and bar, which is attached to the Origin Hotel at 8895 Westminster Blvd.
Frontline charged Tattered Cover with breach of contract and unjust enrichment and asked a Jefferson County judge to approve the seizure and sale of the property. He is also asking for an undisclosed sum of money for the work he performed, plus interest and attorney's fees.
Frontline's lawyer, Max Stich of Tiemeier & Stich, said in an email on Wednesday that Frontline was "close to a settlement" with the bookseller that could soon resolve the case.
And Tattered Cover CEO Kwame Spearman said in an emailed statement: "From day one we have intended to pay our contractors for the work done and I am pleased to share that both parties are very close to an agreement that we are satisfied with. with."
The Origin Hotel's owner, Westminster Hotel LLC, is also a defendant in Frontline's lawsuit because it owns the subject property and leases it to Tattered Cover. A spokeswoman for the Origin Hotel did not respond to a request for comment on the lawsuit.
Tattered Cover's Westminster store opened earlier this year in a retail-centric development called Downtown Westminster. It includes a bar — the first inside a tattered cover — named Best Cellars, with cocktails called "Tequila Mockingbird" and "Margarita Atwood."
Its opening has been delayed for months due to COVID cases and burnout among staff, delivery issues and construction delays, according to news reports. The store is part of Tattered Cover's plan to get out of its financial difficulties. New owners took over in 2020.