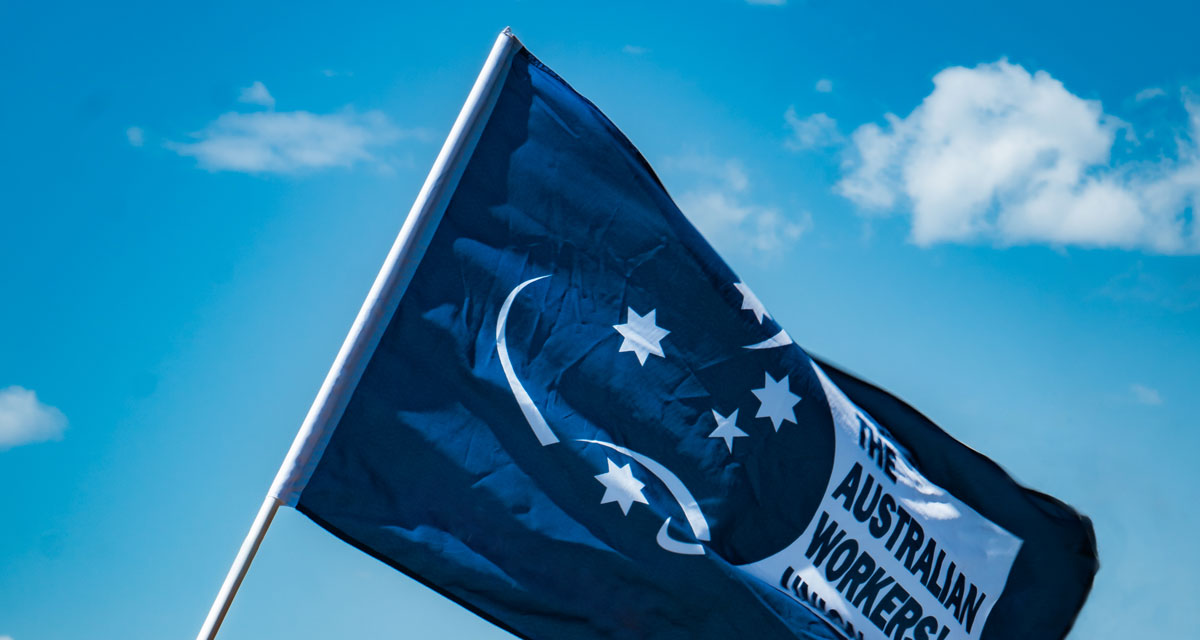 Melbourne construction workers among the highest paid in the world
The news that Melbourne's construction workers are among the highest paid in the world should be worn as a badge of honor by AWU members, said Victorian branch secretary Ben Davis.
A new international survey of the construction sector by consultants Turner & Townsend has assessed labor market conditions in 88 markets around the world and pegged the average hourly wage in the sector in Melbourne at $124 – the seventh highest in the world.
The report says workers in the construction industry earn an average of $130 an hour in Victoria, compared to $110 in Sydney.
Pay rates, which are beaten only by four US cities and two Swiss cities, are higher than in other Australian capitals.
Mr Davis said the industrial landscape of the Victorian era naturally meant Melbourne workers generally earned more than their interstate counterparts.
"It's no surprise that wage rates are higher in Victoria because it's a strong, unionized state," he said.
"Unions like the AWU make you stronger and there is a history of assertive and successful action and bargaining here by our members.
"And we make no apologies for continuing to fight for fair and reasonable wage increases for our members as they face the current skyrocketing cost of living."
The report notes that Covid-19 has wreaked havoc on the construction sector, with skills shortages contributing to rising labor costs.
In Australia and New Zealand, there has been a 6.5% increase in labor costs over the past 12 months, but a whopping 28% jump since 2019.
But while construction sector wages in Melbourne far exceed those in Sydney and Perth, the report found that the overall cost of construction in Victoria is actually lower.
"It belies the claims of some senior construction industry officials who complain that simply paying Victorian workers their fair value makes major infrastructure projects too expensive," Mr Davis said.
"The AWU will continue to work for its members for better wages and conditions.
"And the fact that our members are paid more is something that every member of the AWU should wear as a badge of honor."
/Public release. This material from the original organization/authors may be ad hoc in nature, edited for clarity, style and length. The views and opinions expressed are those of the author or authors. See in full here.