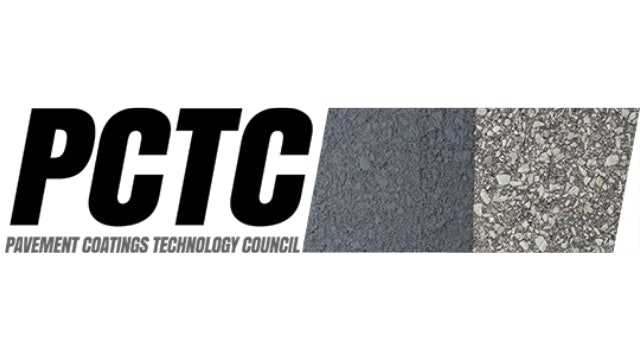 PCTC closely monitors trends in post-pandemic era
The post-pandemic era will bring with it many challenges for the skilled and unskilled labor market, with an unusual impact on the construction industry. According to a recent McKinsey report titled, The future of work after COVID-19, the most immediate and long-lasting impact will be felt by organizations struggling with a permanent remote or hybrid workforce.
This presents its own set of challenges for businesses with their entire workforce under one roof with employees performing most tasks through a computer or at their desk. However, things are not so clear in the construction and manufacturing industries where the workforce is often divided between inside and outside (field workers) and sometimes even more divided within the company. desk. In the pavement industry, we are seeing some difficult trends emerging.
As our members continue to closely monitor trends within their centers, we are seeing some key trends emerging. When asked if they were having difficulty recruiting new staff, 100% of members surveyed answered yes (both for work indoors and in the field). "We find it difficult to fill full-time labor and office positions on campus," replied a PCTC member. "It forces us to fight two separate battles with two very different consequences, both of which have the potential to simultaneously disrupt production, our culture and our internal engagement."
Conversely, and perhaps the silver lining in the post-pandemic era, 100% of those polled said retaining current employees was not an immediate challenge. However, it is not known how long this will last. "We expect to work from home rather than on site, in the office or in the center. This could force more automation to move forward for manufacturing and some aspects of contracting / accounting and sales will undoubtedly start to look very different. "
In the pre-pandemic era, the leaders of the pavement coatings industry, like many other related industries, have fought their own series of battles. These same leaders will undoubtedly and quickly develop a new set of skills to help them navigate their business and teams in a new environment.