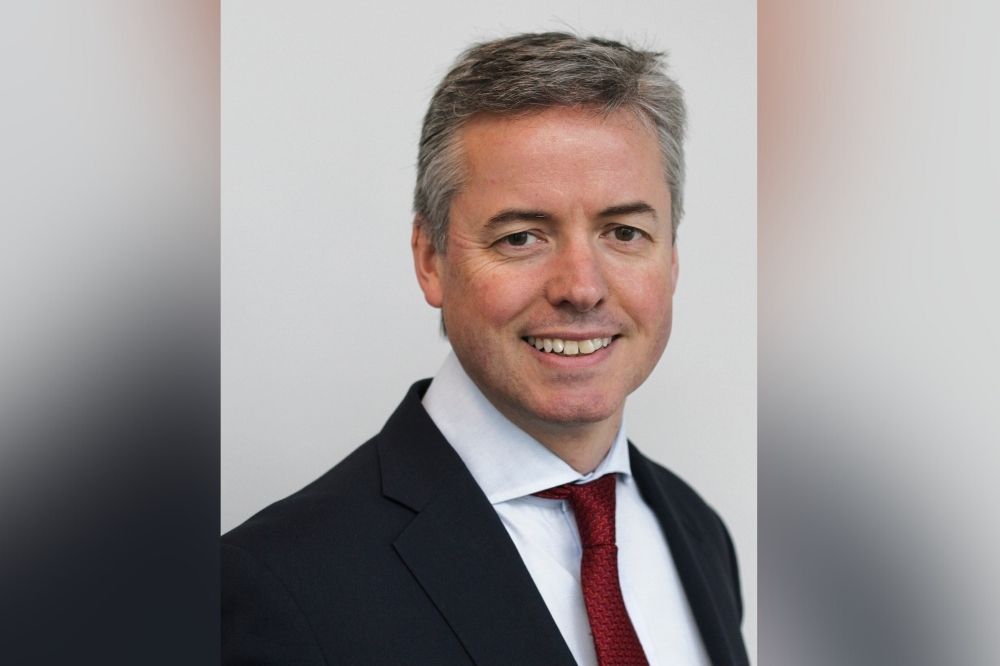 Post-pandemic growth catalyst | Insurance Company Canada
IBC: How has the construction industry been impacted by the COVID-19 pandemic?
RG: Initially, it turned out to be incredibly tough and agile. But it's important not to generalize, because if you look at the United States, for example, it's been much less interrupted than other parts of the world like Asia, where you still have countries that are, in a to a greater or lesser extent,, locked out, and they have projects that have been at a standstill for about 18 months. It's not a homogeneous picture, but I think the industry has proven to be incredibly resilient.
He learned quickly because he had to. Sites have been closed, projects have been delayed, contractors' pipelines have been delayed, and all of this is fueling liquidity and free cash flow challenges. Event. But the company has learned to adapt quickly, which is proof of that. And now, with the next 10 years of apparent confidence and prosperity, he appears to be pretty healthy.
IBC: How long do you think these impacts will take?
RG: We are currently going through a very inflationary cycle. There's this sudden surge in post-pandemic construction demand, and incentives and demand for growth everywhere, but you also have materials, equipment, and people in the wrong places, which has caused a little bottleneck. strangulation. While this improves and the supply of materials, equipment and items to incorporate becomes more available as the system returns to normal, there will still be pressure on supply chains as the underlying construction demand will be high.
And of course, the industry is very dependent on supply chains, not only for materials, but also for labor. This fragility of the supply chain that we see has, I think, caused a scrutiny between what is bought globally and what is bought locally. We are not completely moving away from globalization, but we will again examine whether materials can come from local or interregional sources rather than international ones.
IBC: Did the construction insurance market remain resilient throughout the pandemic?
RG: Obviously, there was careful scrutiny of the succession of work clauses and that sort of thing. Insurers wanted to know that when sites were shut down and then restarted, there was some rigor around this process, as it can be a pretty risky transaction.
The pandemic also coincided with what was a difficult market cycle anyway, and insurers were already in a phase of market pricing in transition. They have also had to deal with COVID-related claims, and some of them are still in court now, and they have had to adapt to the need to provide continued coverage at a time when the capacity had considerably diminished. So it was a challenge, but the market took it up.