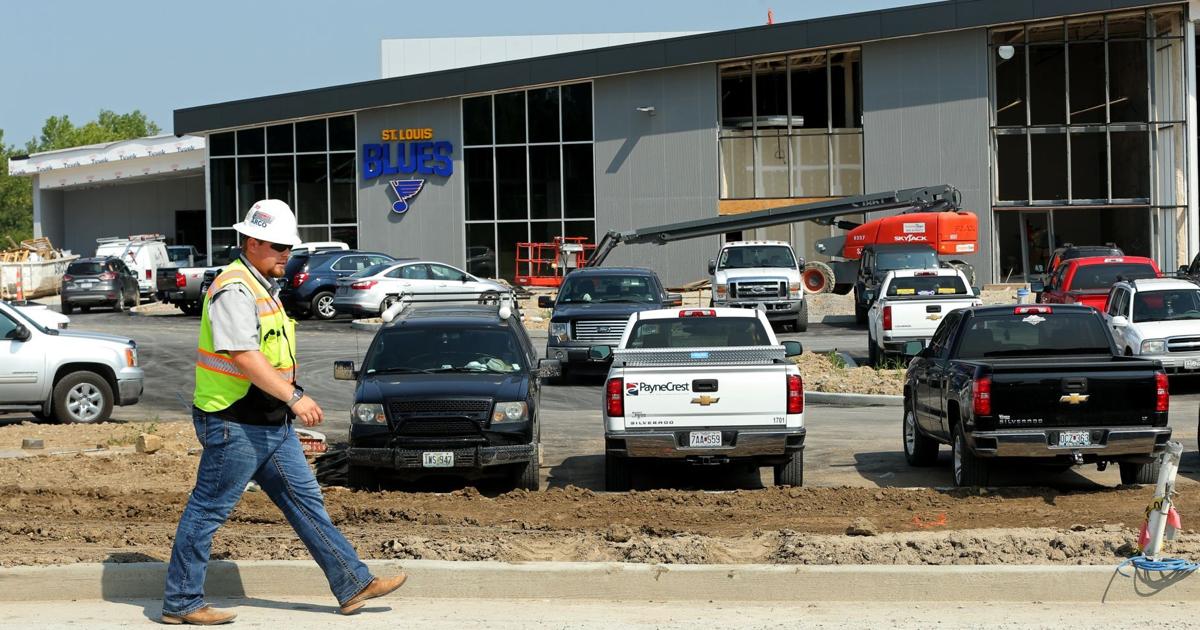 Rink operator and contractor settle lawsuit over Maryland Heights facility | Local company
MARYLAND HEIGHTS — The operator of the rink here and the contractor who built it have settled their lawsuit, ending a year-long fight over allegations of unpaid work.
The operator, Legacy Ice Foundation, and Rock Hill-based Arco Construction Co. agreed to a settlement on July 12 regarding the Centene Community Ice Center in Maryland Heights, according to court records.
A spokesperson for Arco declined to disclose the terms, citing a confidentiality agreement.
Legacy President Patrick Quinn said both parties were pleased "to have amicably resolved the outstanding issues".
"Now we can focus on coming out of the pandemic and maximizing opportunities," Quinn said in a text message.
Arco sued the Legacy Ice Foundation in 2021, alleging the nonprofit failed to pay it for $6 million in work on the facility.
The four-rink ice center, at 750 Casino Drive, opened in September 2019 but closed once the coronavirus pandemic hit the St. Louis area in spring 2020. Its 4,500-seat concert hall , St. Louis Music Park, opened in 2021.
The City of Maryland Heights leases the facility to Legacy and must pay $55.5 million in bond payments. The city had to draw on reserves and other funds to make payments. Mayor Mike Moeller said the city is confident revenue from the rink will cover future payments.
Journalist Katie Kull contributed to this story.
Ice rink woes force Maryland Heights to dig into city reserves
Maryland Heights taps special fund – again – to make payment on Blues practice facility
Maryland Heights faces growing financial woes at Blues practice facility