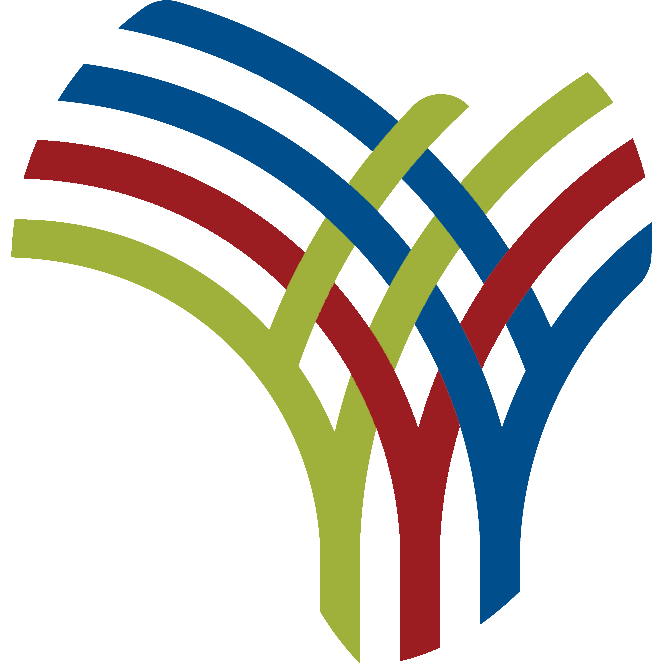 Rwanda: How an Engineering Student Developed a Business Opportunity in Construction
With real estate becoming a potential engine of economic growth, the construction sector has proven to be an ocean of opportunity.
Entrepreneur Christian Didier Izere has followed the trend and decided to make an investment which he hopes will offer construction solutions. His company, Compagnie Cadeaux, deals with construction in general, but also offers a range of services under one roof.
As a one-stop-shop, Izere offers civil construction services from design to completion. Its services include architectural and structural design, production and sale of building materials, as well as construction and supervision services.
When asked what prompted him to come up with the idea, Izere said he wanted to make sure the construction was a quick, connected, and less stressful process.
To do the first step
At 22, a third year civil engineering student, Izere wanted to start building his career in addition to standing out in the construction industry.
Izere offers civil construction services from design to execution. Photos: courtesy
But the start was very scary; he says. "I was terrified that I was still in school, I was in second year then, but I still wanted to start building my business. I also didn't want to work for someone else. when I graduated, then I had to plan earlier. "
Nonetheless, he took a random hit and made an investment. Since then he has worked on residential and commercial buildings. He is currently working on a satellite real estate project as a subcontractor to produce building materials.
Looking at all the challenges – a rough start, with limited capital and trust from people, Izere can't help but be proud of how far he has managed to walk regardless of obstacles.
"One of the biggest challenges I encountered was people who didn't believe in me and what I do; some would say I was still young for this or didn't have the capacity to do it. this job because I hadn't done it before. "
But he resisted all that and this difficult course gave him lessons which especially push him to go further, as he says.
"Opening this store is a great success for me. I am now working on large projects and managed to increase the number of machines and workers, business is growing. What I learned on this trip is that it is important to be patient. Plus, it's imperative to make connections wherever you have the opportunity to be, "added Izere.
Make construction affordable
As a contractor who brings a unique touch to construction, Izere says he not only wants people to have access to all construction services in one place, but he also hopes the whole process be affordable for its customers.
"I want them to find building materials, engineers, labor at the same time and I'm sure it will make construction more affordable and lower the cost of a client's project," a- he declared.
And to ensure that his goal is practical for both him and his clients, the young entrepreneur hired a strong team to ensure the delivery of quality services.
"Excellence in construction requires teamwork and on-time work. I want my services to be affordable for both myself and my clients, because minimizing costs is a cutting-edge technique in construction." , he added.
The future plans of his company consist in targeting investors for real estate projects. He also wants to create a wider platform as a major contractor in the construction industry.
"My first step was to create a one-stop-shop for clients, but I also want to develop and offer consulting services," said Izere.