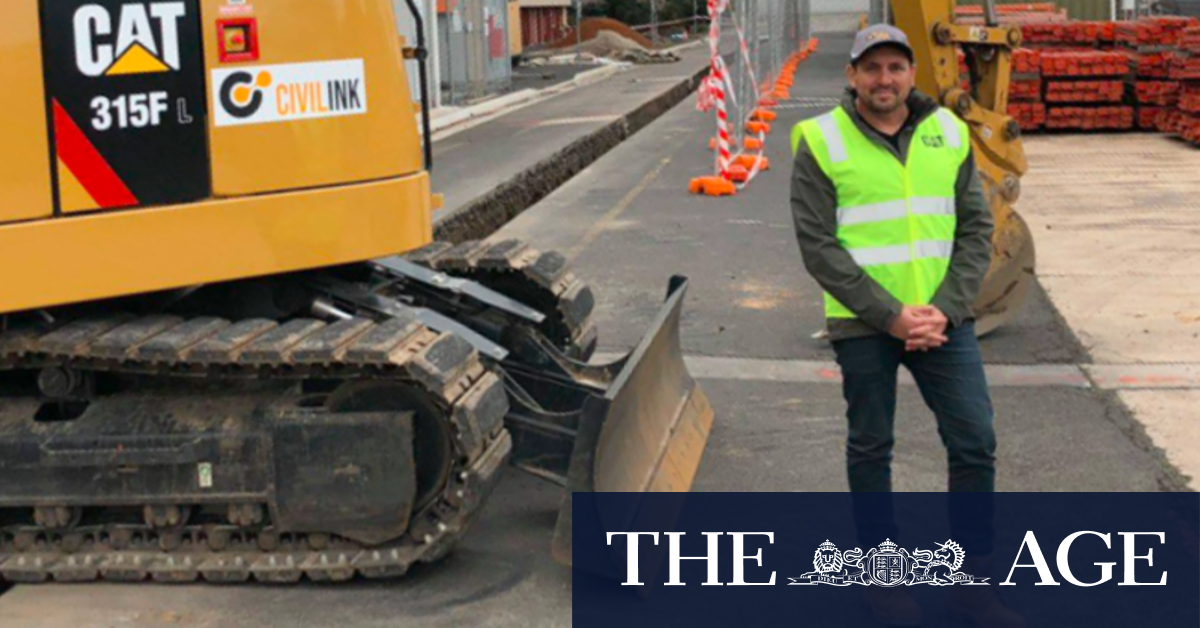 Western Roads Upgrade Civilink collapsed contractor boss accused of siphoning money
A company director who owes companies $ 20 million after his company went bankrupt on an Andrews government highway project has been accused of siphoning money from a company he partially owned.
More than 200 civil construction companies lost thousands of dollars out of pocket on the $ 1.8 billion Western Roads upgrade after a major subcontractor on the jobsite, Civilink, ran out of funds and quit Last year.
Liquidators say Civilink director Rick D'Ovidio may have negotiated when he was insolvent while working on the taxpayer-funded road project in West Melbourne. His company owes the Australian Taxation Office more than $ 350,000.
Age can reveal that Mr. D'Ovidio was embroiled in a dispute over the use of company funds in the years leading up to the signing of a $ 40 million contract for Andrews' government post.
In 2016 he was sued in Supreme Court by his former business partner for allegedly making unauthorized payments to Mr D'Ovidio's own separate company.
John Fortunato co-owned the civil construction company Fortunato Group with Mr. D'Ovidio on a 60/40 split, with Mr. Fortunato as the main shareholder. Mr. Fortunato alleged that Mr. D'Ovidio and another employee billed his company $ 173,000, according to court documents.
The money was paid to a company called Protastruc, which Mr. D'Ovidio and the employee created at the end of 2012, just a few months before invoicing began.
There was no record of the company's bidding for work with Fortunato, the group alleged.
"I had no knowledge of the payments at the time they were made," Fortunato said in an affidavit filed with the court.